When was the last time your mind felt absolutely decluttered?
Not that feeling of being 'blank', where you can't think of any one thing because there are so many things whirring through your brain at the same time. I am talking about absolutely clear – no plans to be made, no things that got forgotten, no to-do lists….NOTHING.
A mom's mind rarely seems to have room for clear spaces. You wake up in the morning and the thoughts start to flood your mind. Some of us can barely stop the mental noise even through the night. There have certainly been many an occasion when I suddenly sprung up in the middle of the night, not sure if I had shut the back door after letting the dog out, or forgotten to pay the school fees.
It's like each day you're given a box of lego blocks and you have to decide what to do with it.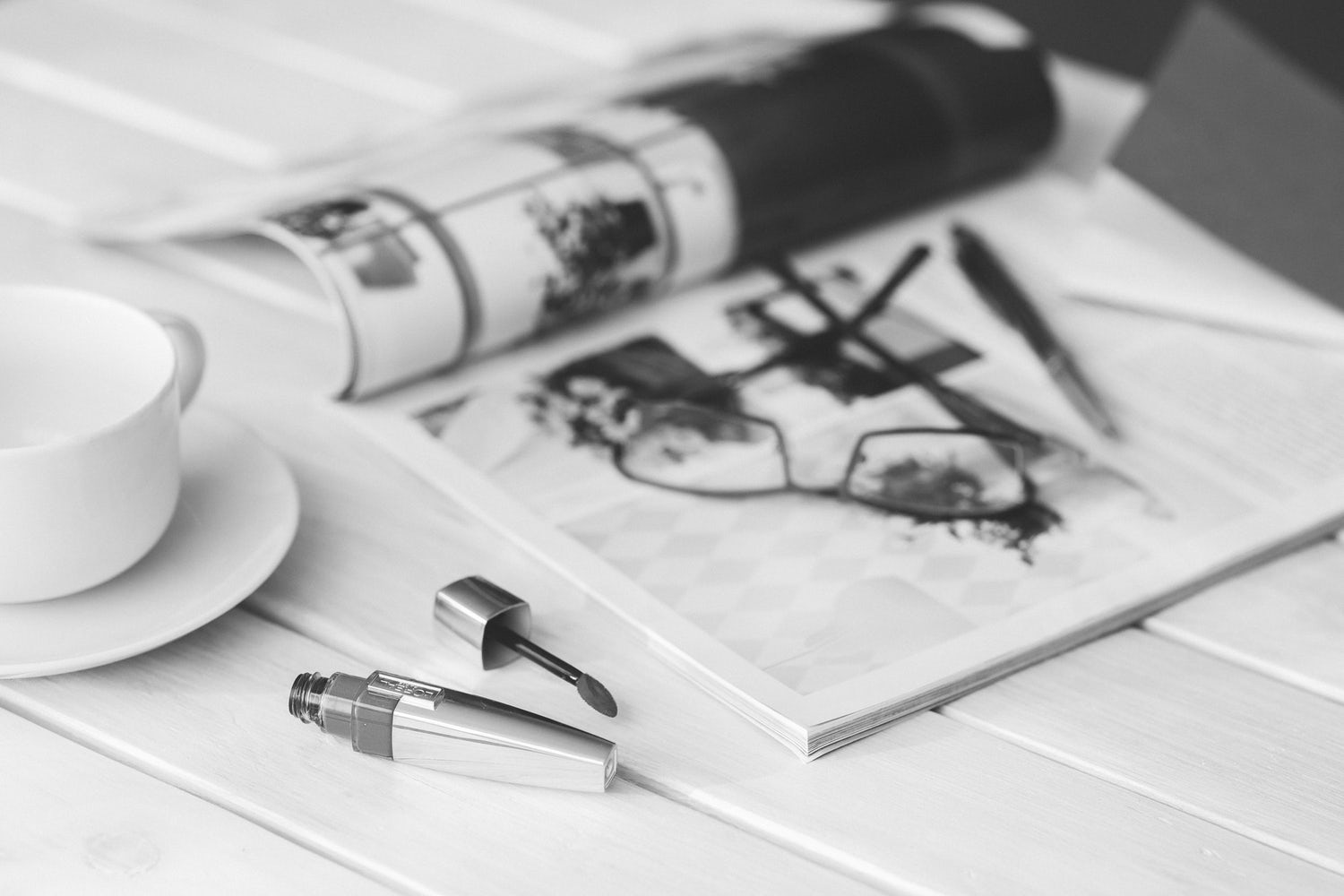 It's like each day you're given a box of lego blocks and you have to decide what to do with it.

So you get started each morning, putting together the different colours. The greens help you go over the presentation you have to make at work today. While you're putting up some of the red blocks to get the kids ready and fed before school, the green ones are making sure you are dressed right for the meeting. The blues are making a note of the new soccer shoes your son needs and the chicken that has to be bought for tonight's dinner. You use the yellows to remind your partner that it's his turn to pick up the kids from school and drive them to soccer practice. Out of nowhere the red ones prompt you to pack the kids after school snacks.
Load the dish washer, meeting at 10AM, partner is travelling on Tuesday, cook dinner, dance class, school bake sale, get dog food, pay school fees, fill gas on way to work, groceries, …the list never ends.
The colours keep working their way through the tower till you have something that somehow stands at the end of the day. While most things get done, smoothly or otherwise, very often there is no room left for that one block – YOU. We all have a list of things to do "when we have the time", but somewhere in the middle of everything that needs to get done, we aren't able to keep them top of mind.
Some of us work our way through each day figuring things out as we go along. And some take a little time to plan ahead, making sure that everything works as smoothly as possible. Clearly there is no right or wrong way, but it would seem reasonable that we are more likely to get things done when we put things down and take a few minutes to plan ahead.
In a work environment planning is commonplace and recognised as being necessary for people to work together efficiently. What most of us fail to see, is that running a home is pretty much the same as running a company. There are multiple schedules to plan and several departments to oversee. If we were to think of our homes as a company, would we be open to introducing better time management? Would it be easier to build a more stable tower if we lay out the blocks and put in better planning?
Nothing can prepare us for every eventuality that might crop up and shake things up a bit, but for most part, putting things down is more likely to quieten the mental clutter and relieve the silent load of a Mom.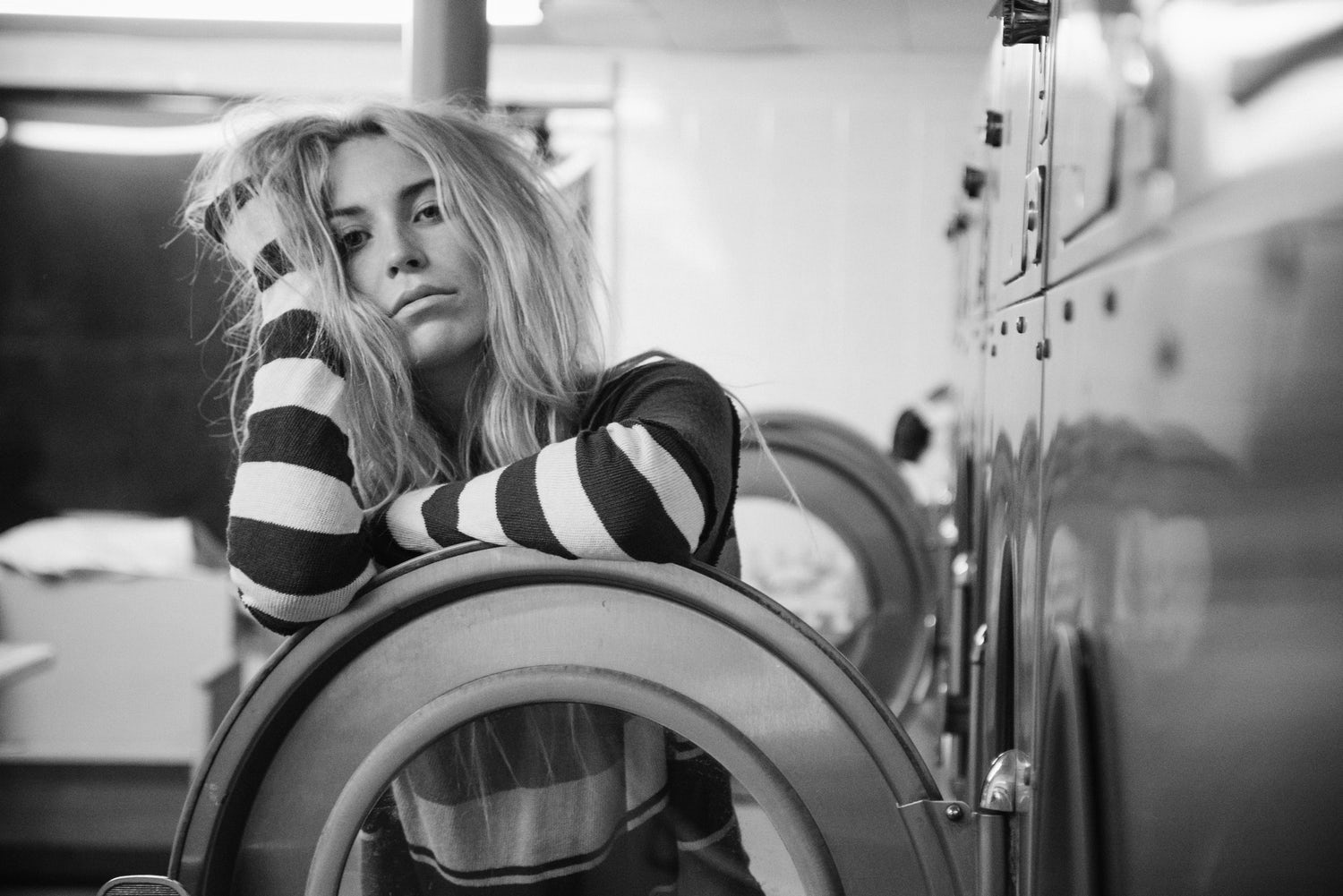 "putting things down is more likely to quieten the mental clutter and relieve the silent load of a Mom"