"I've been able to organise my mind and find both, PURPOSE and PEACE"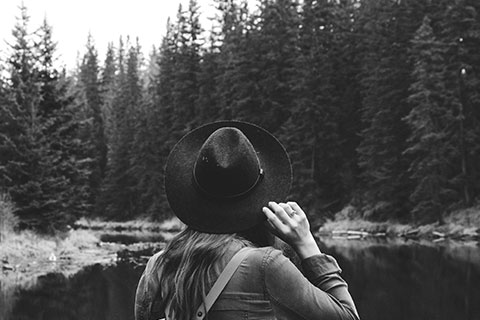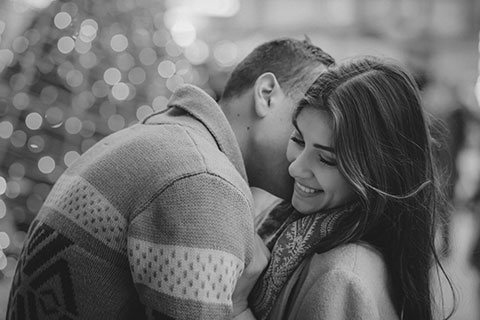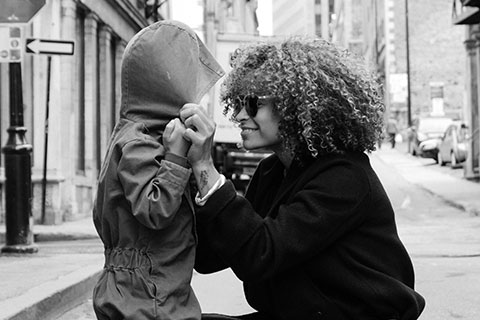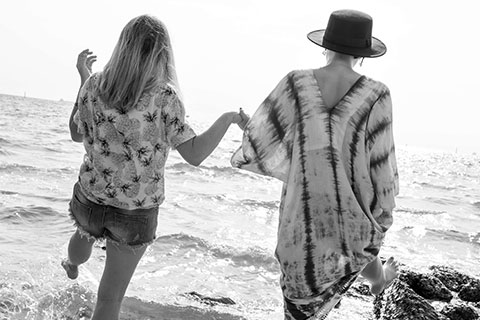 Woman. Daughter. Change-maker. Friend. Entrepreneur. Wife. Mother. You are all these things at all times – that's what makes LIFE so overwhelming and so very beautiful…
"I feel like Mamma-Miya was made for me!"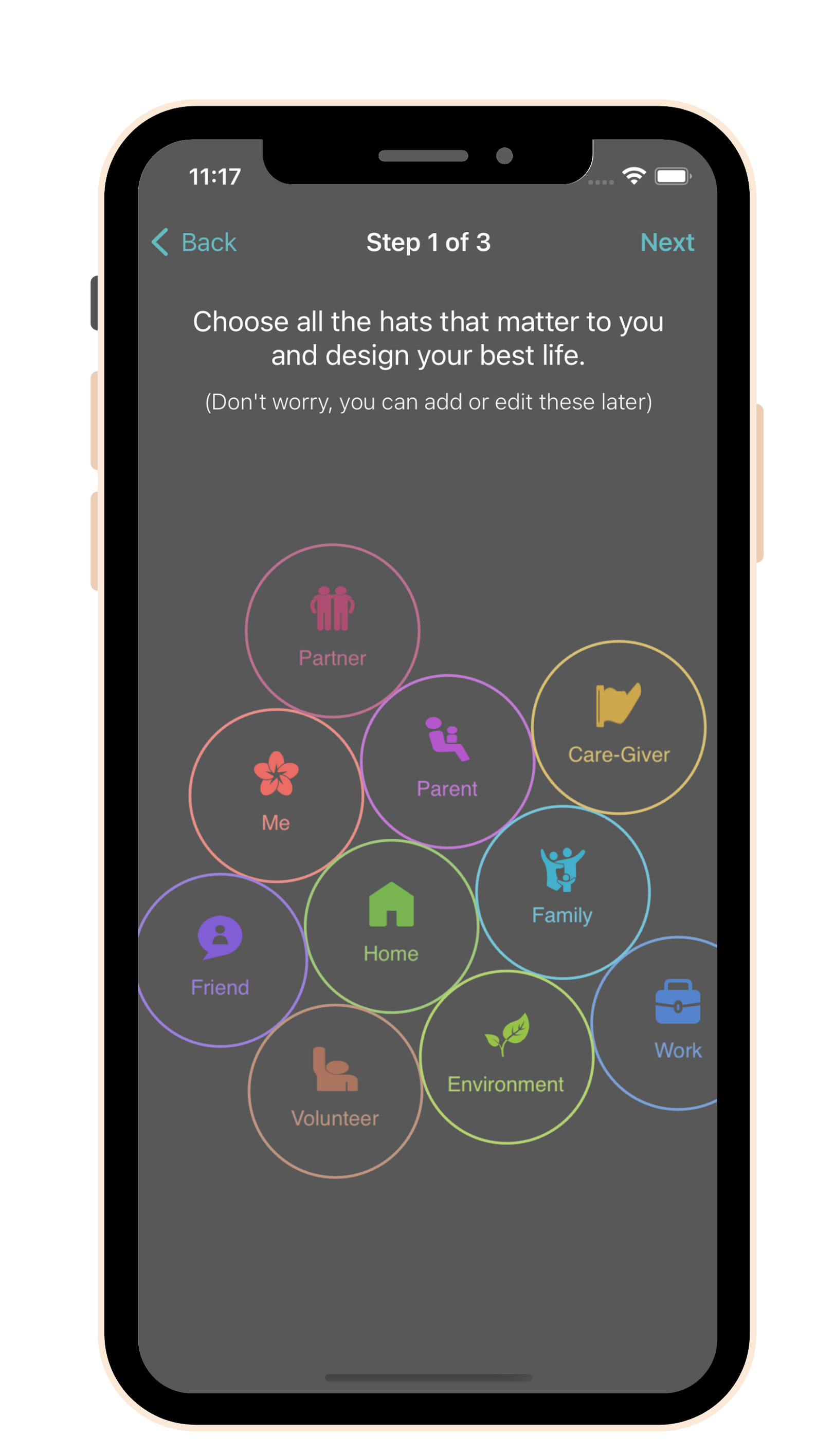 HATS
By bringing intention to
the hats we choose to wear,
we can be more mindful of
how we spend our time and energy.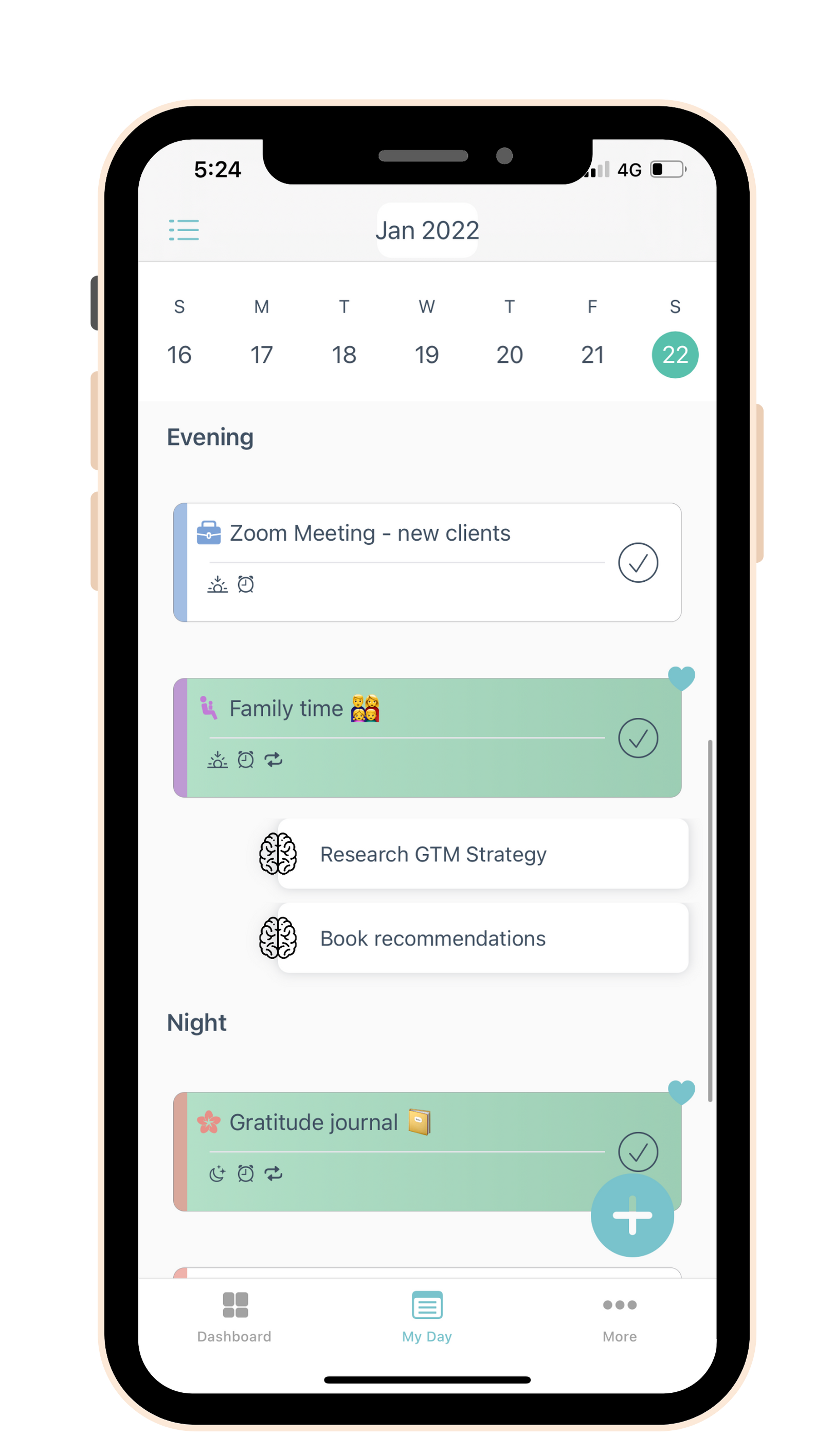 MY DAY
By highlighting only what needs
to be done now or next,
it helps us focus on the present
without feeling overscheduled or overwhelmed.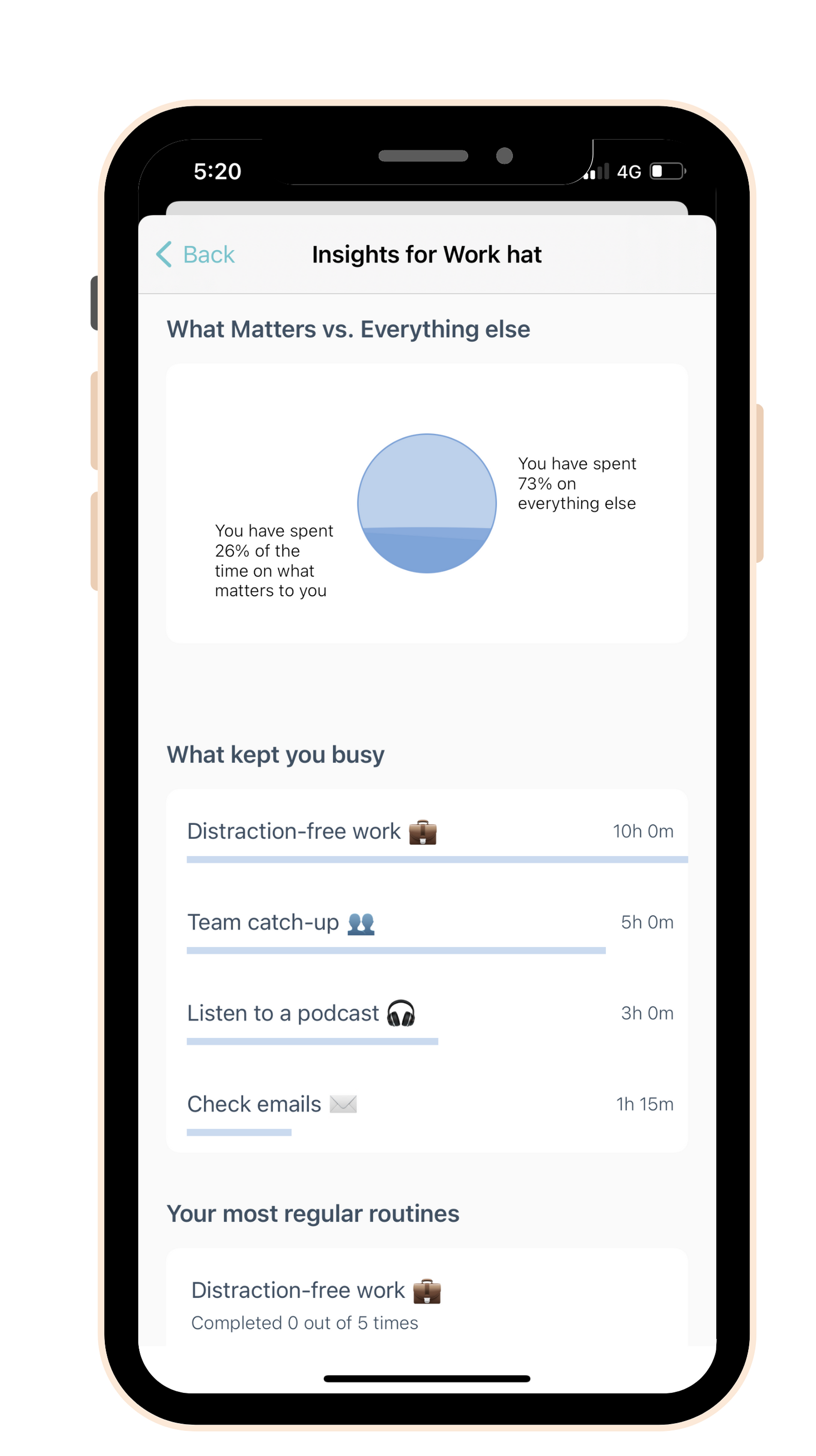 INSIGHTS
By seeing how we
spend our time and mindspace
we choose to live more intentionally. 
"If you feel like your head is constantly swimming with thoughts, your plate is too full or you pass each day without a moment to breathe…then this app is for you."
"This app has helped me make room for things that matter and live more mindfully"
Questions, suggestions, feedback or just Hi – we would really love to hear from you with ideas for new features or improving existing ones.