WHY WE ARE DOING THIS?
So much to do and not quite enough time?
No matter how efficient, there always seems so much left undone?
Know that you are not alone.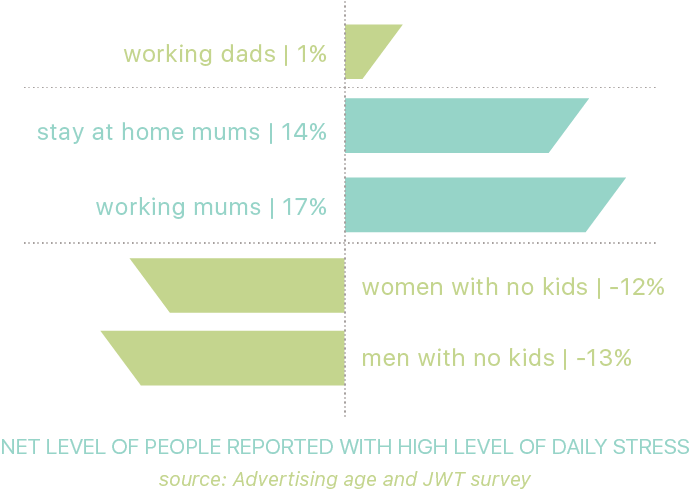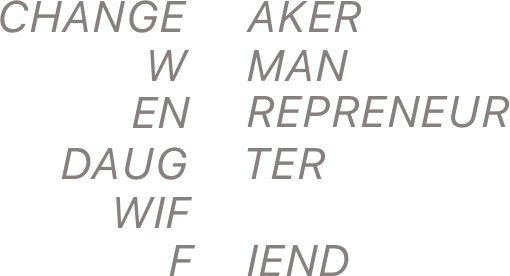 THE MANY HATS DILEMMA
Being a mum, involves wearing many hats at the same time, so it's not a surprise if some hats get misplaced or squished at the bottom of the pile from time to time.
OUR INTENT
After speaking to many mums around the world, we realised that each one has a different way of finding their daily rhythm, but it usually consists of notes and lists in multiple places, and the rest left swirling in their head.
Mamma-Miya hopes to bring all that together so you can access it whenever, wherever.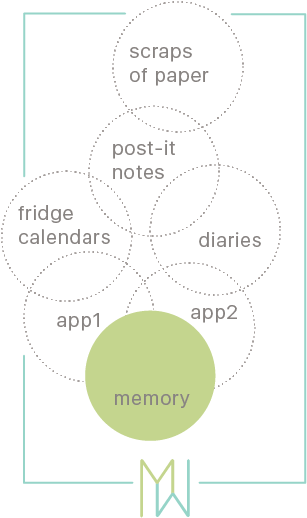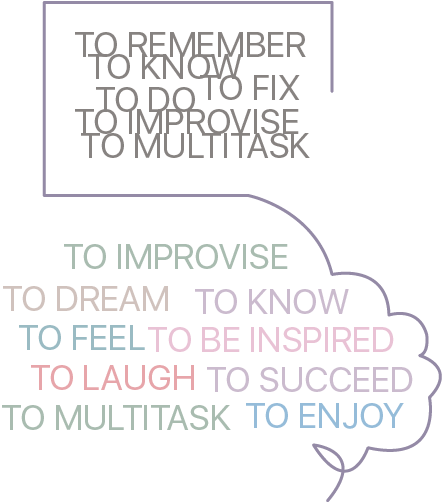 UNTANGLE LIFE, MAKE ROOM FOR JOY
Joy that comes from making time for that friend you've been meaning to call, that twenty-minute workout that hasn't gotten done all week or finally starting the blog you've been thinking of.
Mamma-Miya hopes to create a space where different aspects of your life can co-exist in harmony.
"Mamma Mia" is a reference to the popular Italian exclamation literally meaning 'my mother'. The word "Miya" meaning 'sacred space' in Japanese, is a nod to the sanctuary that Mamma-Miya will provide mums around the world.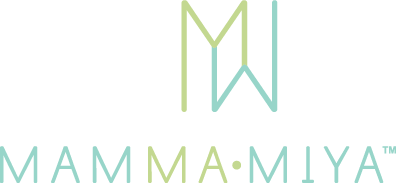 Your "Timeline" is a snapshot of the "free-time" in the day and prompts you to do the things you've been meaning to do (visit your mum, chase your goal, meditate…)
To-do's that don't get done move to the next day (to ensure nothing gets missed out)
Make a single task (instead of the entire list) into an event (from the birthday party list, you can make 'order cake' into an event – set a time and date to it, delegate the pick-up, and even upload an image)
See your meetings alongside your PTA schedules
See your day in 5 sections, including 'Early Morning' & 'Tonight' (which tend to be the hours you are most likely to have to yourself)
Retain the satisfaction of checking off events (like you would do in your planner) and acknowledge the 'silent load' of your everyday routines
It takes a village to raise a child. Remind them when you need them through email and WhatsApp
See how you're spending your time through our notifications (to release guilt and find your own rhythm, between all your roles)