"I WANT TO BE A GREAT MOTHER AND SO MUCH MORE"
When I became a mum for the first time I couldn't comprehend how I could feel so fulfilled, and yet, so lost at the same time.
Before the baby, I was living the life I had dreamt of – I had a First Class Honours in Business Management. My career followed my heart and I travelled to over 25 countries, working in finance and then sports marketing. I married my high school sweetheart & our relationship felt like it got better every day. I lived, studied and travelled across India, Germany & the UK and my life was filled with exciting experiences and diverse friendships. I was part of a supportive family that I was always able to be there for. I had the time & freedom to travel, to exercise, to journal, to read, to learn and grow in any direction. I felt fulfilled.
Fast forward two years – I became a mum. Motherhood! I could totally do this! – well that's what I thought. Nothing prepared me for all those highs and lows to come. My baby brought me new levels of joy I didn't even know possible, and kept me on my toes all day. But somewhere between the gummy smiles and toddler shenanigans, I was beginning to feel a strange void in my life.
"Nothing prepared me for all those highs and lows to come."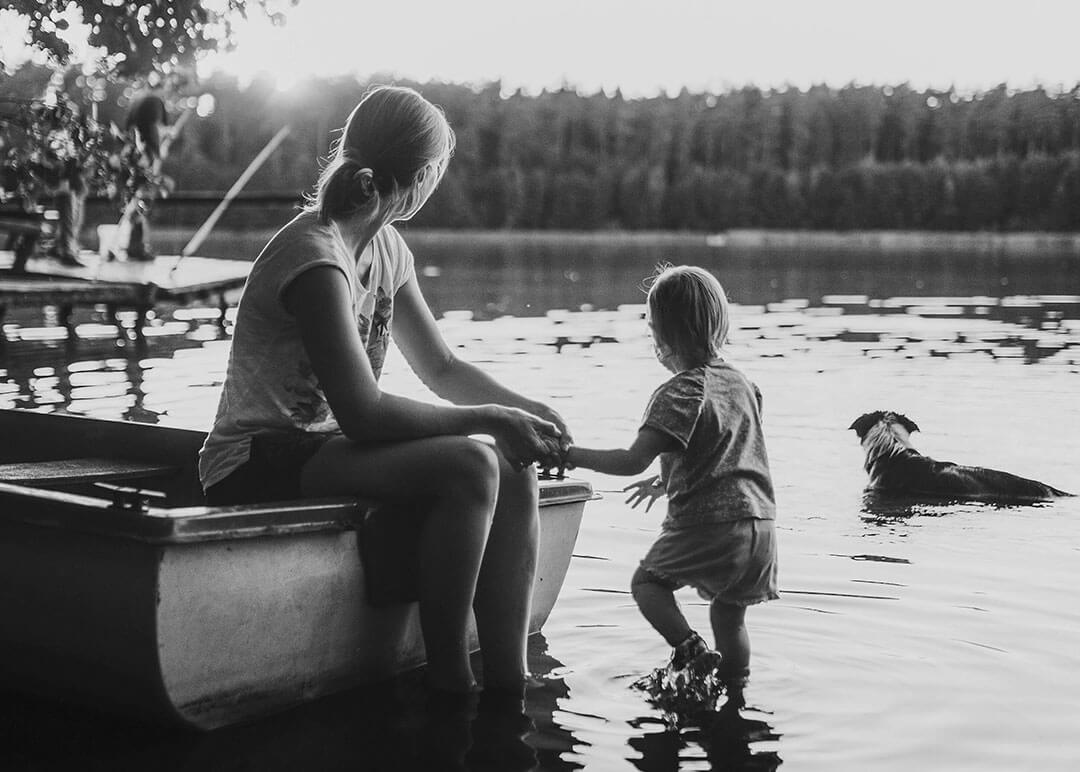 Becoming a mother had no doubt brought a new, stronger sense of purpose to my life, but I felt like I was losing sight of parts of me – parts of the little girl with all her grand plans – parts of the adventurous woman with a map – parts of the relationships I valued. And although I was constantly told to pour myself into this stage "because it all passes so quickly" and that I had the rest of my life "to do the things I wanted to" – this was not a choice I wanted to make. I wanted to be a great mother AND so much more.
I looked around at the women I most respected and realised what they were doing differently was consciously making the time to attend to the thoughts & aspirations of the woman, the mother, the wife, the daughter, the friend, the colleague, the change-maker within. They had let go of the elusive concept of perfect balance and replaced it, with their own sense of rhythm.
Once I started incorporating this concept of rhythm into my life, I began to find the mind-space to do so much more. I found ways to fit things that mattered to me, alongside everything else I needed to get done to keep the hundreds of moving parts – of mine and my family's life – turning smoothly.
I realised that I needed to do this for myself now, and equally for my daughter – so that someday, she too knows that she needs to do it, for herself.
Mamma-Miya is the inspiring space I wanted to create for myself, and every other mum who might need it. A space to help us navigate through all the different seasons of motherhood, while reminding us to continue to grow and improve the way we show up to every other area of our lives – as women.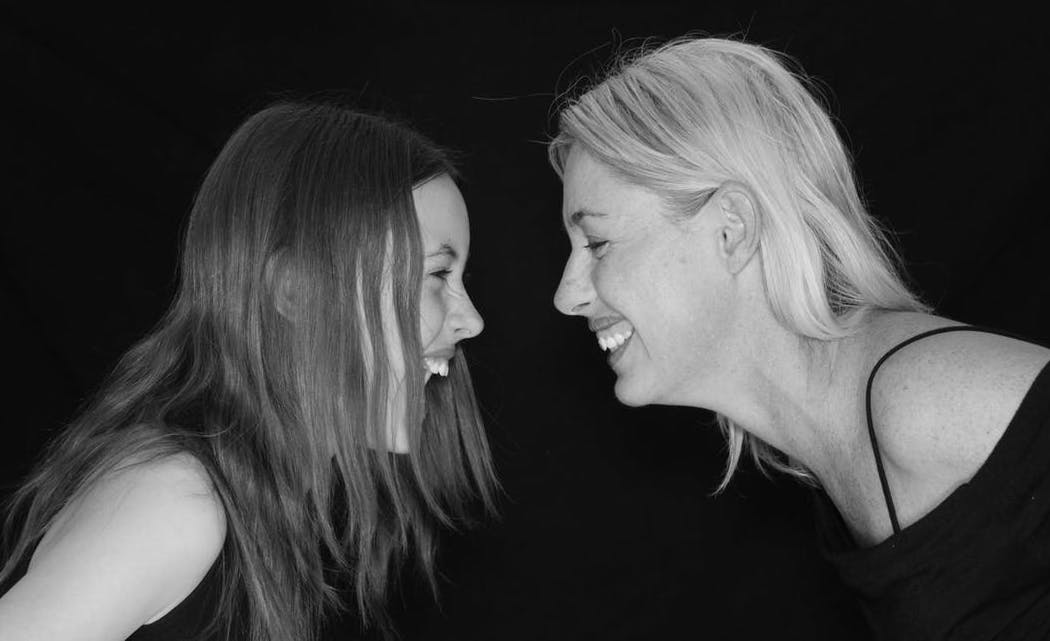 "A space to help us navigate through all the different seasons of motherhood, while reminding us to continue to grow and improve the way we show up to every other area of our lives – as women."