WHY ARE WE DOING THIS?
Irrespective of age or culture, as moms, we are in a perpetual state of "busyness".
With limited time, a deluge of roles and responsibilities and a million thoughts swirling in our mind, it is only natural to feel tired, stressed or overwhelmed.
It is this state of overwhelm that MAMMA-MIYA helps ease and untangle.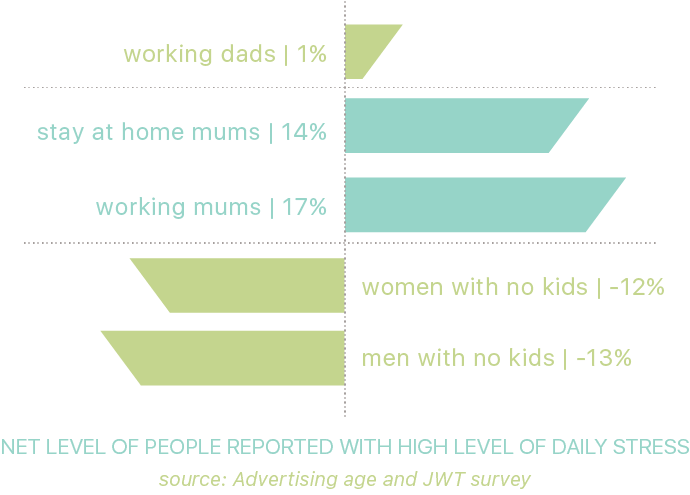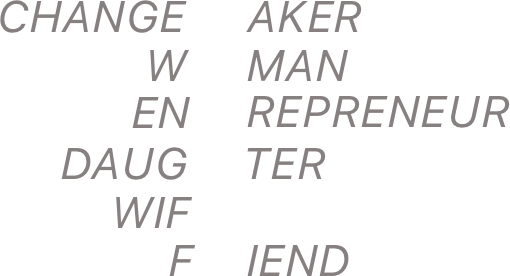 OUR VISION
 To help busy moms design & live their best life

 – one day at a time.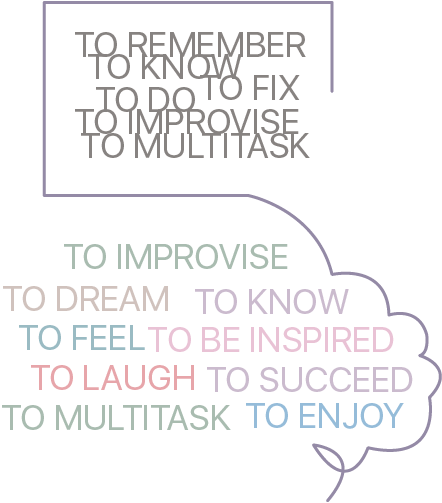 WHAT ARE WE DOING?

 
MAMMA-MIYA makes space for ALL THE HATS we wear by capturing everything – events, routines, to-dos, notes, lists and even all those fleeting thoughts – in ONE place.
It then gently nudges us to FOCUS ON WHAT MATTERS MOST within the unique reality of our day. 
Dynamic insights allow us to reflect and recalibrate our TIME AND MINDSPACE across the various hats we choose to wear so we can live more intentionally. 
ACCORDING TO OUR USERS:
"I feel like this app was made for me!"
"If you feel like your head is constantly swimming with thoughts, your plate is too full or you pass each day without a moment to breathe…then this app is for you."
"I'm able to organise my mind, and find both purpose and peace"
"This app has helped me make room for things that matter and live more mindfully"
"I love the way it reminds me to do different things that are important to me – as a mom, wife, CEO, friend and sometimes just for me!
It has room for everything – your thoughts, your to-do list, your daily routine, things you want to do and things you will eventually get to (but don't want to forget!).
"It's made me a better professional, writer, nutritionist, yogini, partner, mom and everything else!"
"Such a sense of accomplishment"
"I'm not one to use apps and planners at all, but this one has definitely transformed my daily schedule from appearing daunting each morning into something that feels very well organised."
"Helps me from feeling overwhelmed"
"Your app is SO promising and I think I've been looking for something just like this for a very long time."
OUR WHY
Because we believe in 2 fundamental principles:
1) A day well done is the foundation of a life well-lived;
2) Mothers are the very backbone of a better world.  
So, what is more powerful than a fulfilled mother as a force of positive change in the world?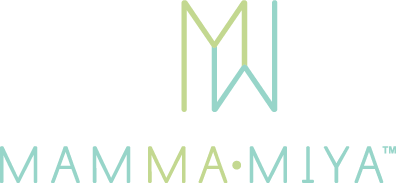 A visual representation of the many roles we embody, and a simple colour-coded way to categorise them based on tasks that fall under each.
The more intentionally we tend to your different hats, the more colourful our day looks. And our life feels!
This calendar-view is broken down into bite-sized sections, coloured by hats and structured by periods of the day.
By highlighting everything that needs to be done now or next, it helps us focus on the present without feeling over-scheduled or overwhelmed.
A seamless way to put it all down – events, to-do's, thoughts, notes, lists or even pictures – so our minds are uncluttered and free to be present. 
Instead of prioritising based on urgency, we are encouraged to ask ourselves, "does this really matter to me?". These things that matter are then visually prioritised and rewarded. 
With plenty of ideas and suggestions, MAMMA-MIYA helps us improve our well-being in tiny doses.
A thoughtful function that seamlessly moves unfinished or delayed tasks to the next day. 
By intuitively understanding our need for flexibility and freedom, it allows us to live our days, without worry or guilt.
It takes a village to raise a child. 
By easily syncing with the calendars of those in our support system, this feature helps us delegate and empowers them while lightening our own load. A simple swipe action allows us to share with other people through WhatsApp/ email/ sms.