How many times have you heard the advice "Put it down to get it done?"
We'll get to the 'get it done' part later. For now, let's take one step back and just put it all down. 
When I say 'all' I mean everything – exercise, after swim snack, John's PTC, drink water, book tickets, ideas to start a blog, join book club, groceries, meditate, face-mask-day, travel plans, call mum, kid's college applications??…..you get the picture. 
But why put it down at all?
When we put things down – every passing worry, every little thing that needs to get done or every thought worth saving for another time, we no longer need to take up mind-space to remember them. It also helps us see things in perspective, like what are the things that need urgent attention, what can be clubbed together, the things you can save for another day and the things someone else can do for you.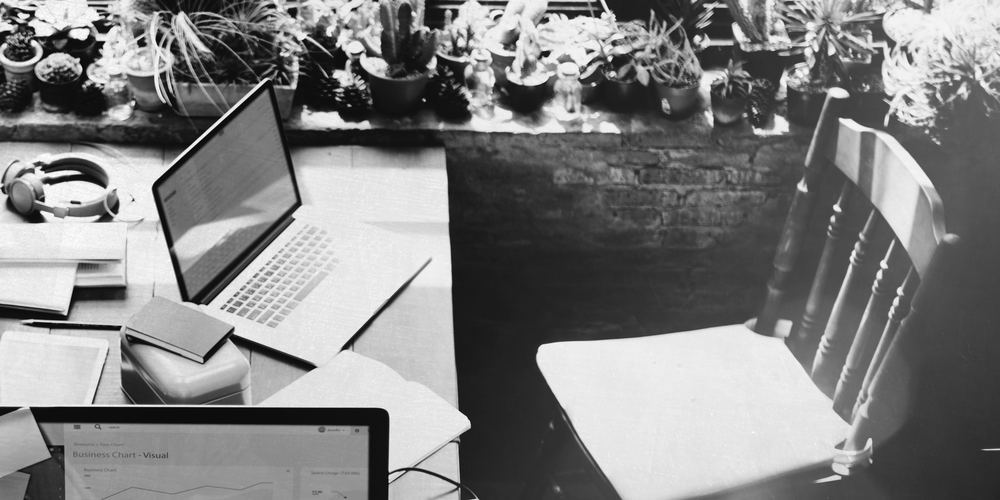 The ultimate result of putting things down is either you figure out a way to get it done because it's important enough to you OR you stare at it long enough to realise that it was not that important after all and you are able to clear it out of your mind permanently.

De-cluttering the mind or brain dump as its being popularly called can ease mental clutter, and allow us to think more clearly.
With the extra space in our minds – what truly happens is that we enter a world of possibility. The possibility to start thinking about our goals and put down ideas of the things we would like to bring into our lives.
Once we start putting it down – we'll get to the next step – "Getting it done".
"So, we urge you to take the first steps towards clearing mental clutter"