From measuring LIFE in hours to moments
Motherhood. It has taken my life on a journey and a pace the old-me might not have even been able to fathom possible. But it is has somehow also made it possible for me to keep up. Some days I fall behind, some days I'm at the finish line way ahead of time – fist pumping myself. 
Although I never believed my life was incomplete in anyway before having children, 'Motherhood' has almost magically awakened a new purpose and a sense of fulfilment so deep, it is entirely lost in words. It can only be felt. Be experienced.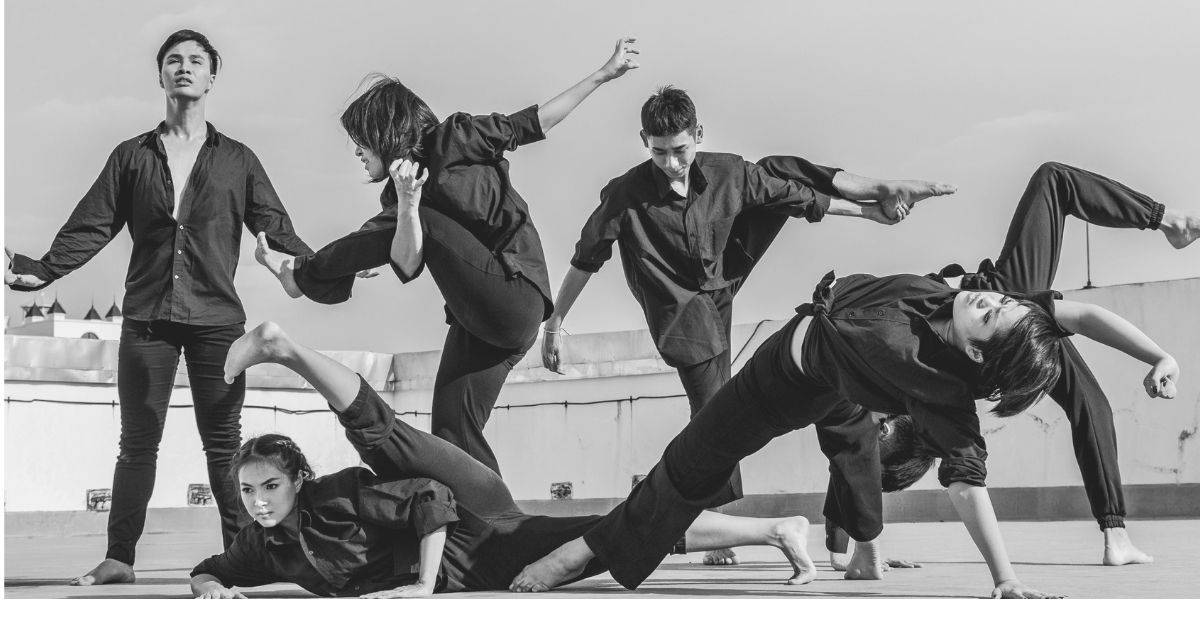 On the other hand though, there is a sense that I need 4 more hands and maybe 2 more legs to keep up with the hundreds of little things that need to get done. Every single day.
And, that it all needs to get done, but suddenly in half the time that I seemed to have had in my day. It sometimes feels like I'm squeezing myself within an emptying sand hourglass. 
So how do we cope?
1) For the emotional challenges, the struggles, the battles: we have our support systems. Our 'villages' that hold us together. The relationships we've learnt to treasure, nurture and grow. The friendships we've truly learnt to value.
2) For the sense of purpose, fulfilment and direction: we have great depth within ourselves we have most recently been introduced to, although it's possibly been there all along. Our instinct, our gut, our inner voices. Maybe motherhood has taught me to listen more closely to these than I ever have before.
3) For the chaos, the tangled-messy parts, the too-much-to-do-not-enough-time feeling: is what we have built Mamma-Miya for. Simply a tool in the palm of your hand to untangle life and make room for joy (next blog post?). The joy that comes from making time for what matters most, to us.
Mamma-Miya reminds us to look and appreciate the seconds and the 'moments' of LIFE, rather than measuring it by the passing of hours. It is simply to help us connect, make space, access and engage with LIFE in whatever way works for us, as individuals. By allowing us to move all the clutter out of our minds, it simply allows us to be more aware about the moments we're actually in. More mindful, really. 
"Simply a tool in the palm of your hand to untangle life and make room for joy."