I remember the years before I became a mum, when I had the time to do anything I wanted. I felt like the master of my own time.
Sleep in, go on a spontaneous holiday with my partner, pull an all-nighter at work, catch up with my mum over coffee, take that promotion although it meant longer hours, go on a weekend trek with friends, read all afternoon –  a time when the world was my oyster.
Fast forward a few years – post two babies, my world changed – filled with magic and every day ups and downs. I enjoyed being a mother more than I had expected to and I thought I had it all worked out. With my children and my spouse at the center of my world, life was going to be perfect.
Once the first few years of chaos and excitement of motherhood settled, everything didn't seem quite as perfect. I started to miss 'my' dreams and 'my' freedom. Basically I started to miss 'me' –  the woman outside my role as mother and partner.
"Happier mums make for happier families"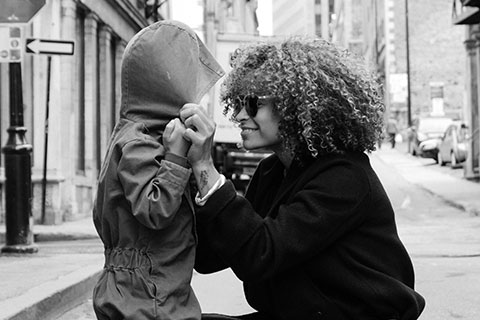 I was barely able to find time to do the things that were important to me, between all the things that needed to get done. And when I did find the time I found it hard to do things for myself without feeling this overwhelming sense of guilt. I remember the first time I decide to go to the parlor while my husband watched the baby, I was literally having a panic attack by the time I got home – precisely an hour later.
Then a few years ago I came across this simple quote that changed my point of view, and I haven't turned back since.
"Happier mums make for happier families"
So I decided to start small. Once a week I scheduled in something that enriched me. Whether it was an hour of gardening, meeting a friend, learning something new, or just hanging out with my parents. I would put it down and set aside the guilt and give myself time off each week. I reached out to my support system – my partner, a friend, my mum – someone who could watch the kids while I was away. I could see that by taking time off I was able to be more present for my family and I was beginning to live more deliberately.
Little by little I was able to step away and do more for myself. I can't honestly say that the guilt has gone away altogether, but I have found its place in my life. It keeps me in check. I have since gone on to follow my passion and start working part-time.
My work and the time I take out for 'me' – the 'woman', makes me a happier mum and in turn makes my family happier. I have found that there is time in my day for everything that I really want, I just need to constantly prioritise what is important to me.
I realise now that I am still the master of my time, and although 'what's important' may have changed with motherhood, I still have the power to choose what I do with my time.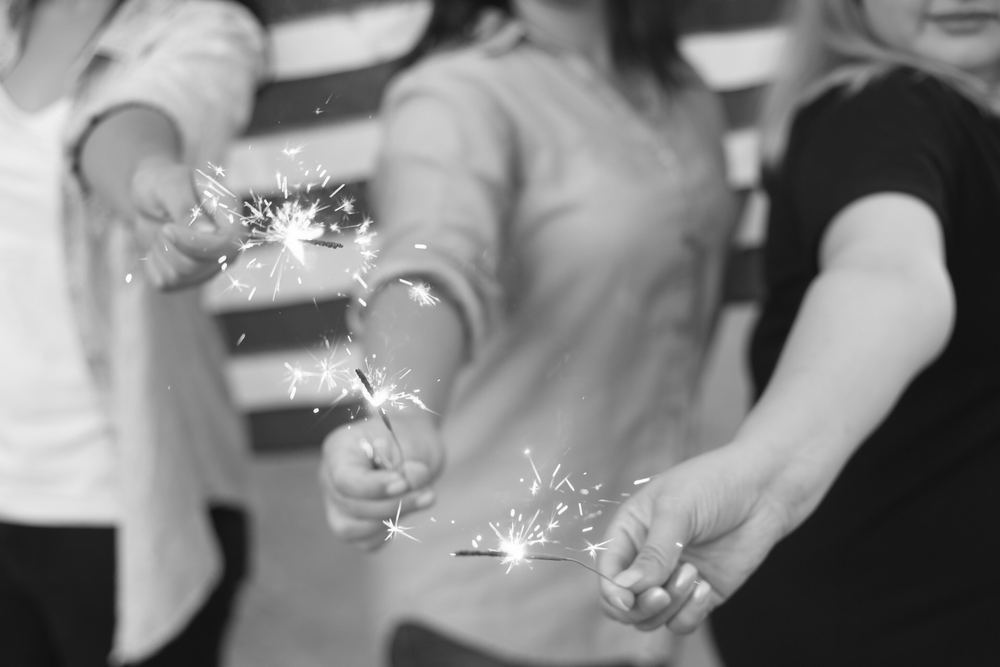 I have found that there is time in my day for everything that is really important to me.