The joy associated with creation is one that as mums we all know too well. The joy of breathing life into an idea is almost as exciting.
From that initial brave decision to jump off the young-wild-and-free bandwagon, to the long gestation period filled with self-discipline and answering other people's questions that you don't yet have the answers to yourself, the self-doubt, the cold feet, the labouring pains, the gush of excitement and fear with that final push. And then, a lifetime of a silent kind of pride that fills every corner of your soul, regardless of what the world around you might have you feel.
Mamma-Miya was born almost 2 years ago when Sarah and I decided to put our hearts and our heads together to create something that we believed would be "truly valuable" – to us (as mums at 2 entirely different stages – with kids entering playschool and finishing college), and hopefully someday, to lots of other mums out there too.
India, the US, the UK, Australia, Canada, China, Thailand, Singapore, Germany, France, Croatia, UAE, Korea, Guatamala…we were finally LIVE on the Apple App Store!!!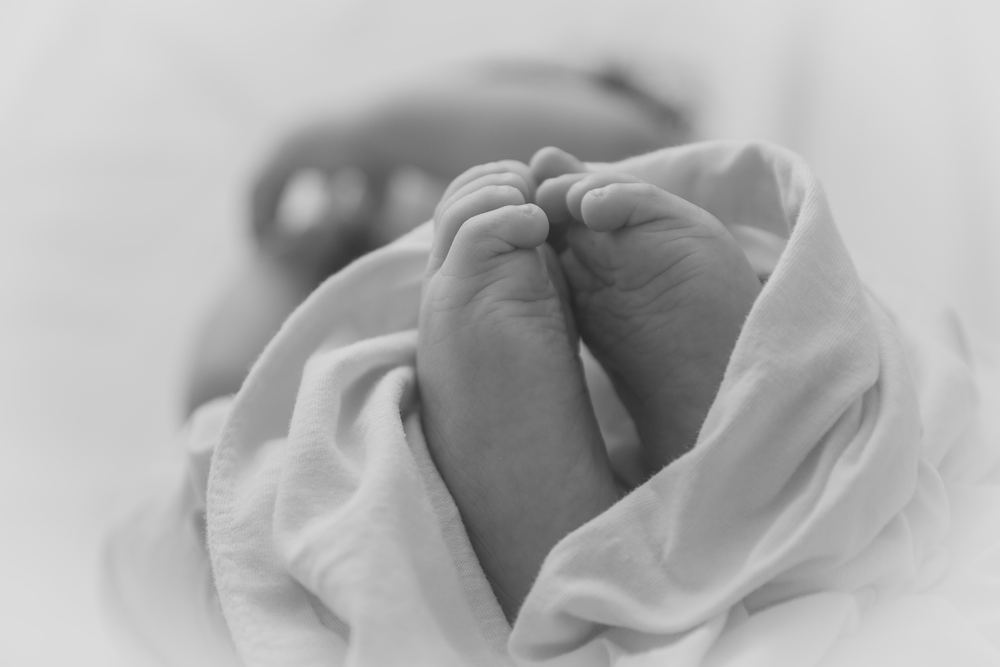 It has been a journey that has transformed us forever – teaching us to push past our fears, listen to our gut, to embrace all kinds of seemingly insurmountable challenges, to step only as far ahead as we could see, to take leaps of faith where we couldn't see at all…all in our little office, under a grand old mango tree!

Similar to the relationships that we form around our children's journeys, it has been a combination of those that believed blindly, those that questioned but stood by us, those that believed in us when we didn't believe in ourselves, those that raised eyebrows and shook heads, and those without whom we'd never be standing here today. Thank you – to each one of you. You know who you are.
On that last night we laboured till the wee hours of the morning – every so often climbing up a rickety old ladder to the roof, to catch glimpses of a blood-blue-super moon! Tears, fears, hugs, several coffees and a packet full of chocolate éclairs later, we were finally ready to let her sprout her own wings and fly – to fly in whatever direction she felt most inclined.
We quite literally held our breath – as those first few downloads began trickling in. In our first week we hit a 100 downloads. By our second week, we had hit 200. India, the US, the UK, Australia, Canada, China, Thailand, Singapore, Germany, France, Croatia, UAE, Korea, Guatamala…we were finally LIVE on the Apple App Store!!!
Just like what parenting teaches us about the bittersweet concept of learning to love and to let go all at the same time, I want to take you to where I find my greatest parenting inspiration – Kahlil Gibran:
"Your children are not your children.
They are the sons and daughters of Life's longing for itself.
They come through you but not from you,
And though they are with you,
Yet they belong not to you.
You may give them your love but not your thoughts,
For they have their own thoughts."
For those of you who can identify with us anywhere along this journey, we would just like to remind you, "try to let go of the outcome: we will all only be bigger and better for it. So, go ahead and take that leap of faith. Faith in yourself. Faith in your creation." 
What will be, will be.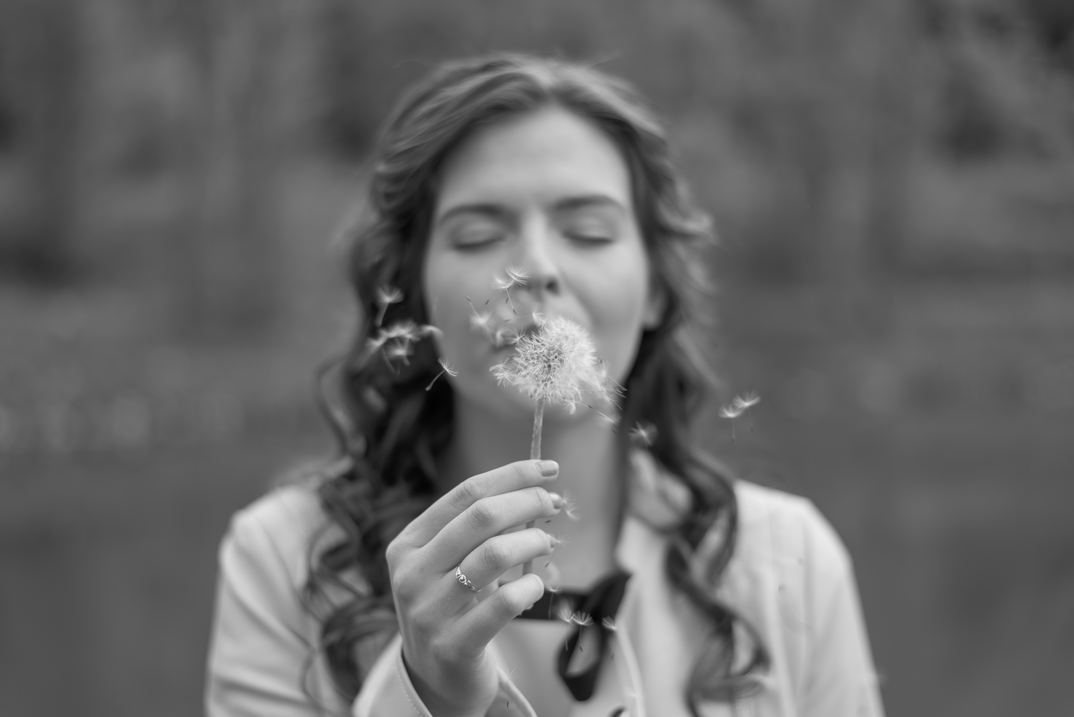 "So, go ahead and take that leap of faith. Faith in yourself. Faith in your creation."